Despite the recent downturn in crypto markets, there has been an increasing interest in the space from both retail and institutional investors. Due to the volatile nature of crypto, a key question for all investors remains: is it possible to anticipate price and market changes for digital assets?
While extremely complex and perhaps difficult to be definitive, we believe alternative data holds promise as an initial attempt in answering this question.
Advances in technology has made it easier to collect, monitor, analyze, and evaluate market-related data. However, with the prominence of social media and widespread impact it has on crypto markets, investors are now turning to alternative data to predict market fluctuations and future prices. In a survey we conducted across the US and APAC, we found that 50% of investors already monitor one or more non-traditional information sources to inform investment decisions — traders are now looking to Reddit, Discord, and Twitter to decide on which assets to invest in.
Use-cases of Alternative Data in the Crypto Market
Analyzing social media — with the rise of meme coins (and meme stocks for the Trade-fi space), digital communities are quickly becoming increasingly important in dictating digital asset prices. Additionally, influencers (including the self-proclaimed dogefather himself) are also playing a significant role in driving market sentiment towards different projects. As such, investors (both retail and institutional alike) are looking to collect, categorize and analyze content from these communities and individuals to find signals and alpha.
On-chain data monitoring — due to the transparent nature of blockchains, all transactions are logged and can be traced by syphering through on-chain data. This has given rise to a new wave of 'whale tracking' communities and platforms which help investors monitor trading activity of whales — individuals with large holdings of digital assets. Given their capability to manipulate market prices and cause sudden price fluctuations, understanding their moves may provide general investors with short-term investment opportunities.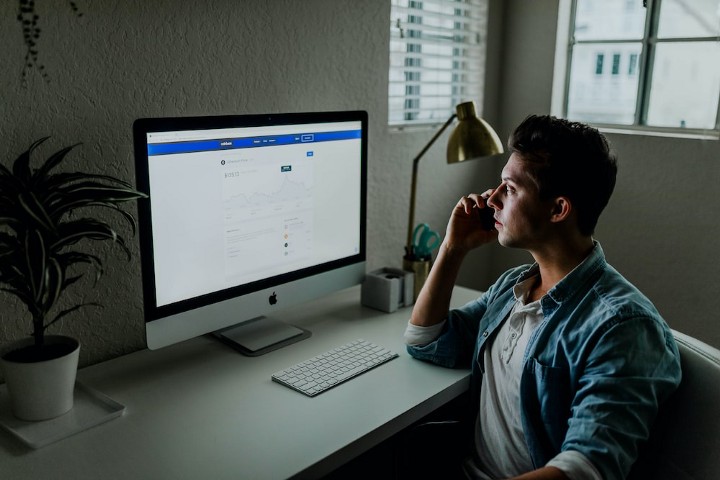 The Future of Alternative Data in the Crypto Market
As the crypto market grows and continues to expand, the ability to collect and analyze alternative data in a timely manner will become increasingly important. Numerous platforms are attempting to provide quality data in a real-time manner to better address this need.
In our view, the future of managing crypto investments will not only lie in collecting alternative data, but to find systemic and quantitative methods to generate trading signals that can generate alpha. This becomes even more important when considering the ongoing merge between the traditional and decentralized finance spaces — something we will cover in upcoming articles.
Stay tuned.