Next-Generation Investment Platform for a New Generation of Investors
Chain of Demand is the first multi-asset investment analytics platform to empower individual investors with institutional-grade quantitative analytics and investment opportunities.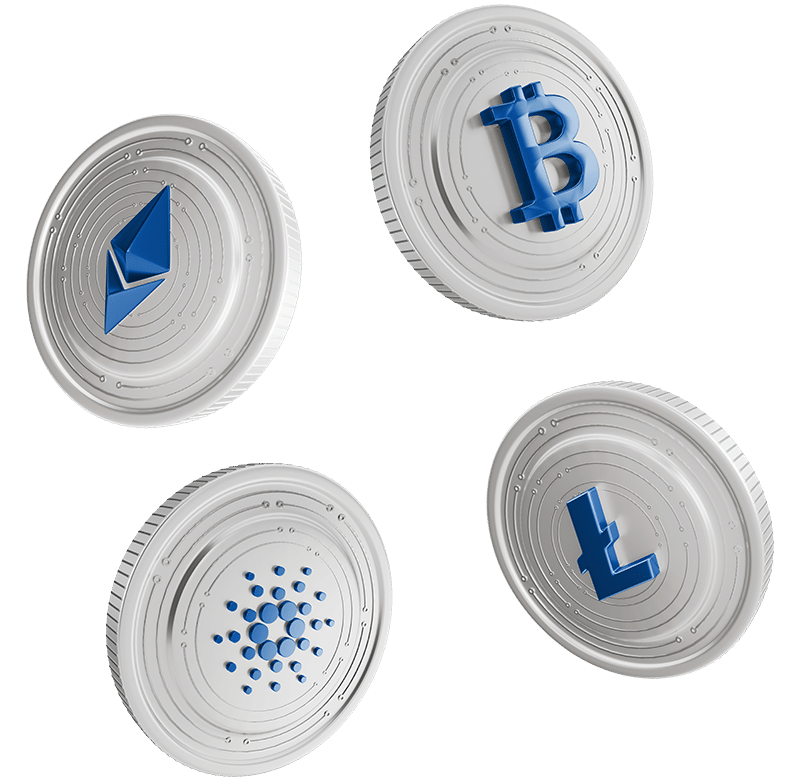 Levelling the playing field for high growth investments
Powered by our professional-grade AI tools, datasets, and community of experts, we offer high-growth and risk-managed investment opportunities at a fraction of the cost.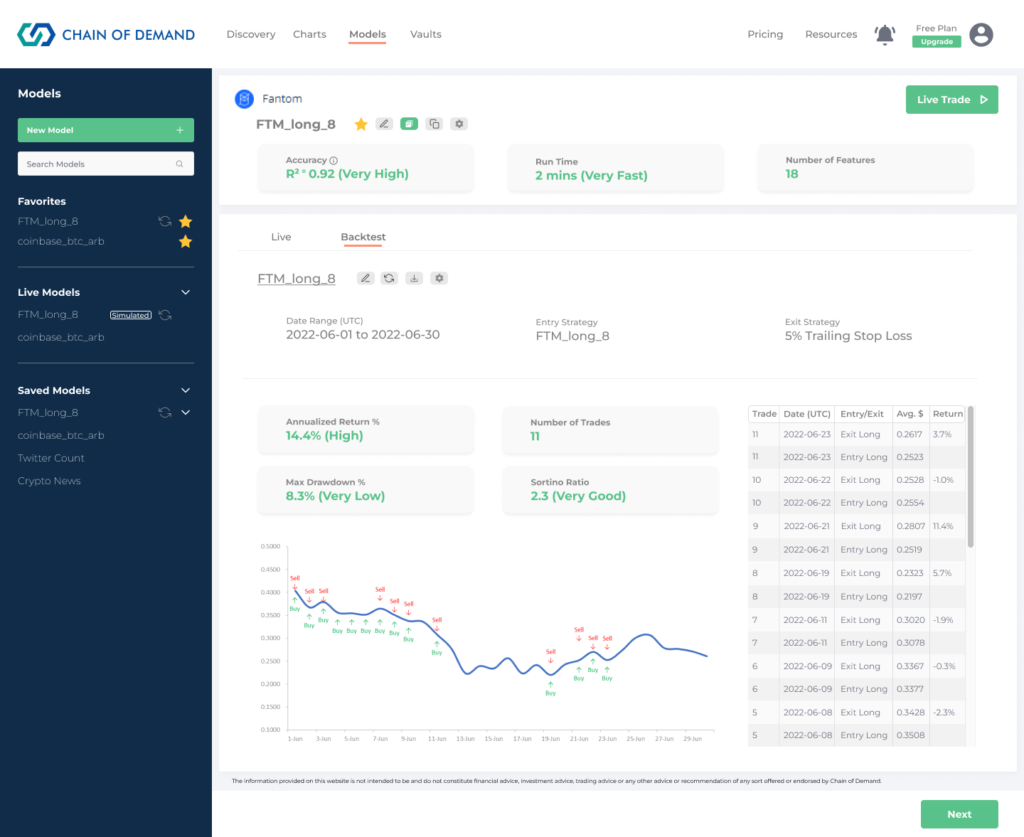 Returns Comparison (April to June 2022)
Superior returns with Chain of Demand
Through implementing our proprietary technology and alternative datasets, a predictive strategy trading FTM was able to outperform other major assets - netting over a 20% return.
Specialists in alternative data for alternative investments
Take a look into the Chain of Demand ecosystem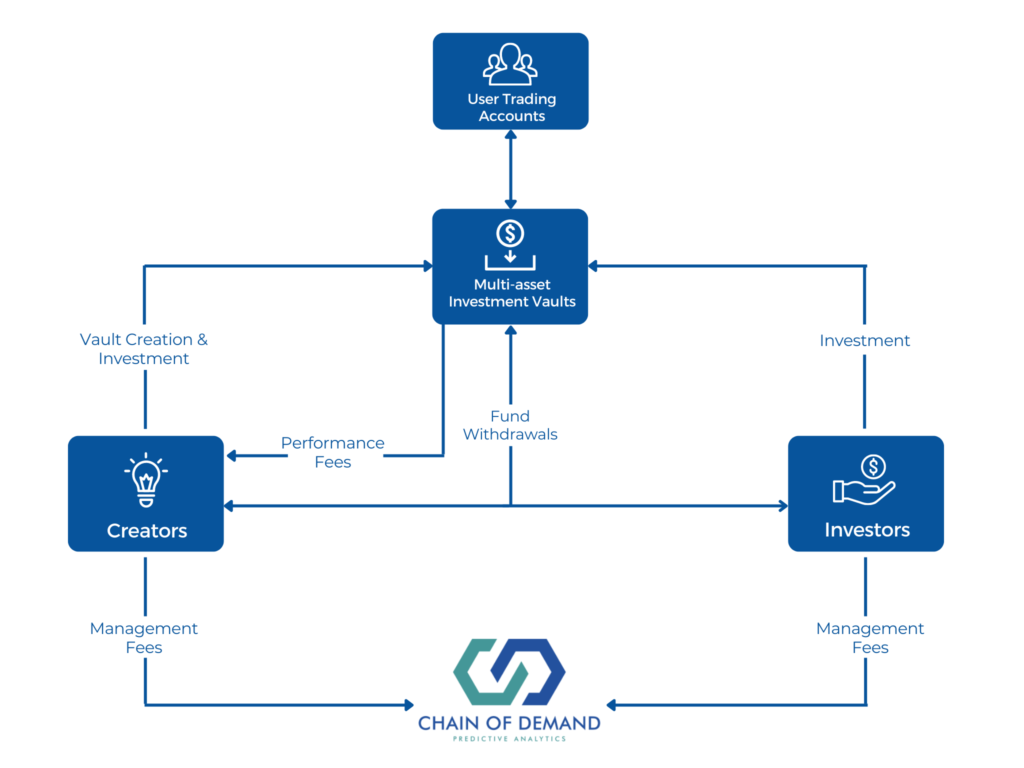 Stay up to date with the latest in Crypto and Chain of Demand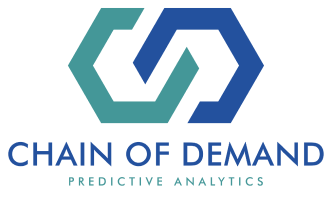 Lorem ipsum dolor sit amet, consectetur adipiscing elit, sed do eiusmod tempor incididunt ut labore et dolore magna aliqua. Ut enim ad minim veniam, quis
Read More »