One Platform for All Your Investment Needs.
From strategy building, to investing, Chain of Demand was built to power-up your investment journey.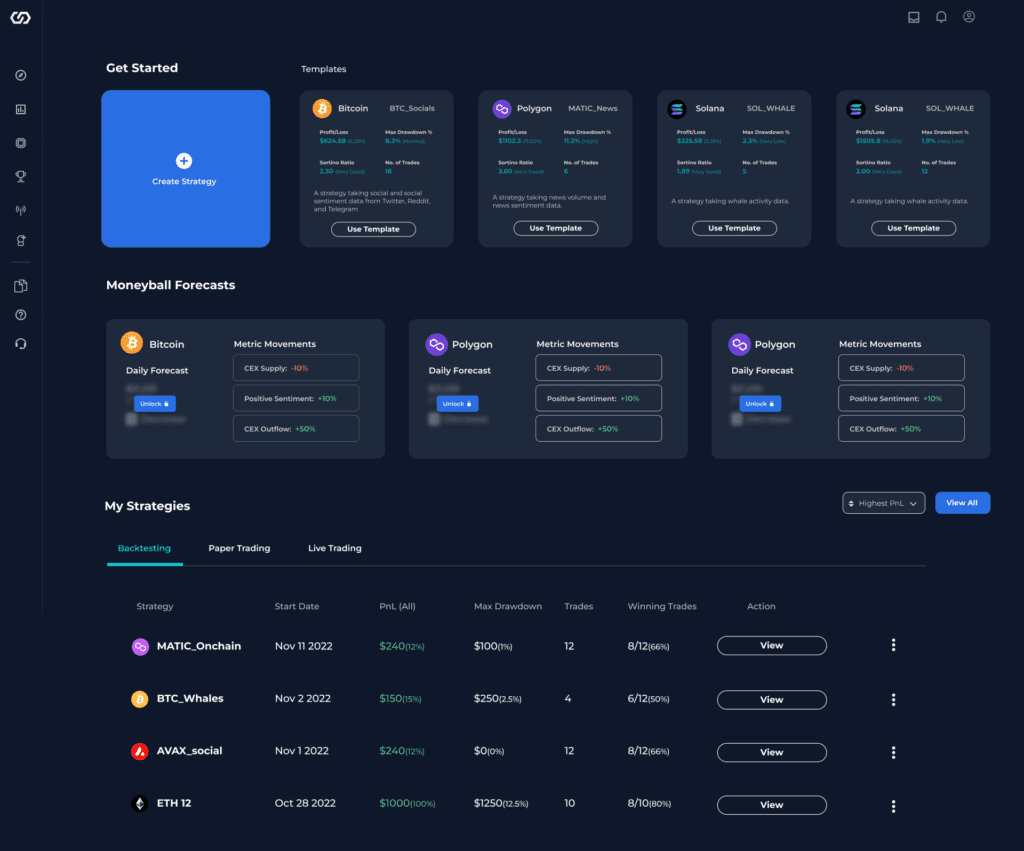 Forecast price action for your favorite asset using our Moneyball feature – much like sports analytics, uncover insights into the market by understanding which indicators moved today and how price has historically performed in previous occurrences.
Too busy to monitor the market? Invest in strategies created by our expert creators and vetted by the Chain of Demand team – follow the strategy, not the trader.
Diversify your portfolio through our multi-strategy investment vaults – one investment, multiple assets, better risk management.
Creators begin their journey of finding signals through utilizing our diverse range of datasets – from social sentiment to on-chain data, uncover alpha through comparing alternative and financial data. Start from scratch or use our templates for a head start.
Want to create a model after seeing trends? At the click of a few buttons and inputting simple parameters, we'll help curate your personalized AI strategy using our prioprietary models developed with Carnegie Mellon University – no coding or technical knowledge required.
We'll backtest the strategy for you and help you understand how it performed against historical data. From profitability to risk management indicators, analyze and optimize your quant strategies.
Ready to test your winning strategy and take it to market? Trade using our platform and watch your strategy trade in the real-world. Better yet – earn additional income with our strategy-sharing and investment vaults.
Create AI prediction models and test strategies in minutes.
Pick and choose from thousands of datasets including on-chain data, socials, news, along with traditional financial data.
Create your trading strategies by combining your datasets with with take profit, stop-loss, and trailing stop targets.
Test your strategies against historical price data.
Validate the profitability of your strategies with live prices.
Turn your tested strategies into realized gains.
Analyze digital assets, stocks, and indices.
A Wealth of Alternative and Traditional Datasets
Discover investment and trading insights with our visual analytics tools and datatsets.
Create and invest in profitable vaults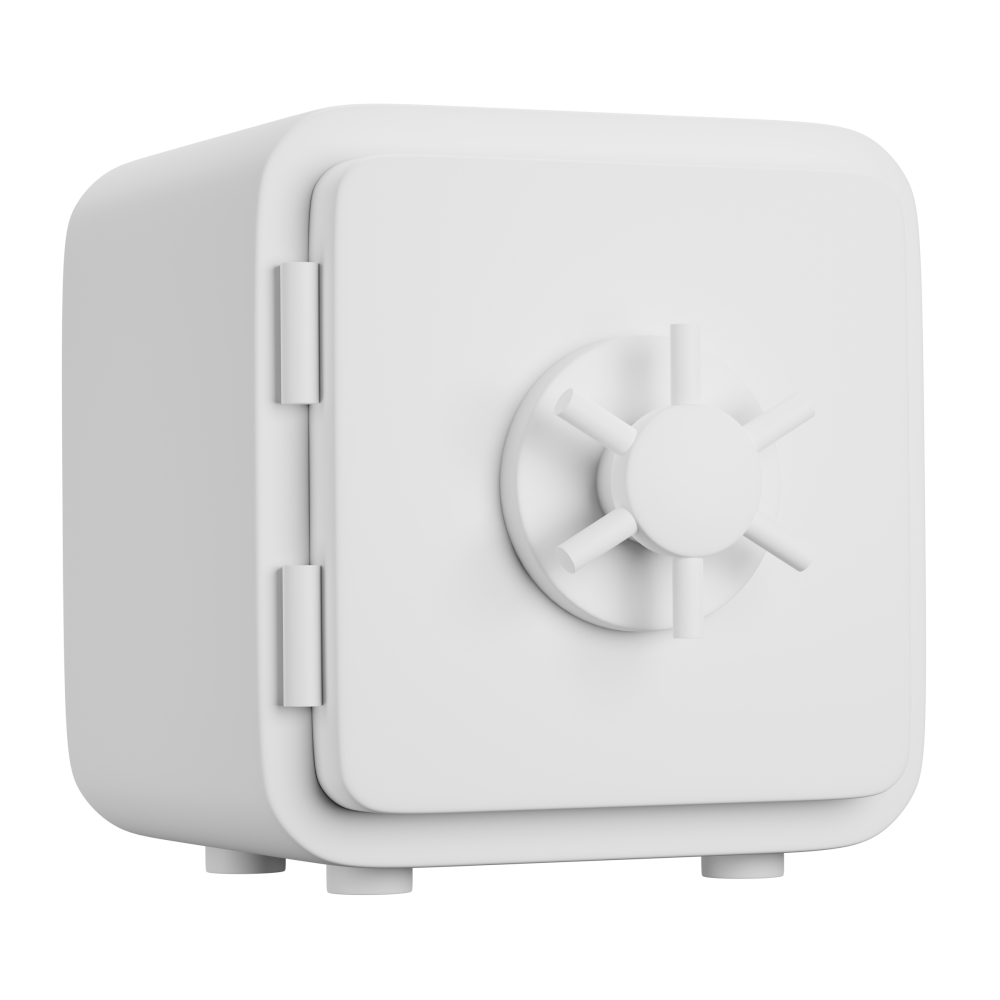 Turn your profitable strategies into investable vaults
Submit your profitable & tested strategy to get funded, and get rewarded for superior performance.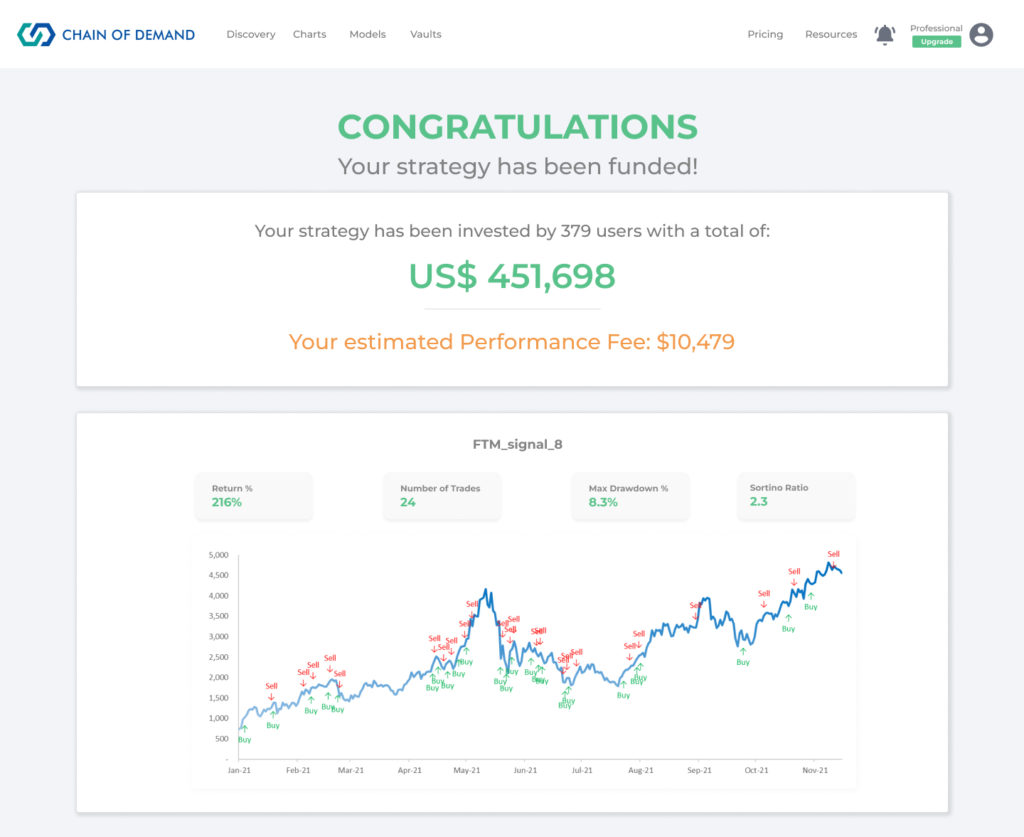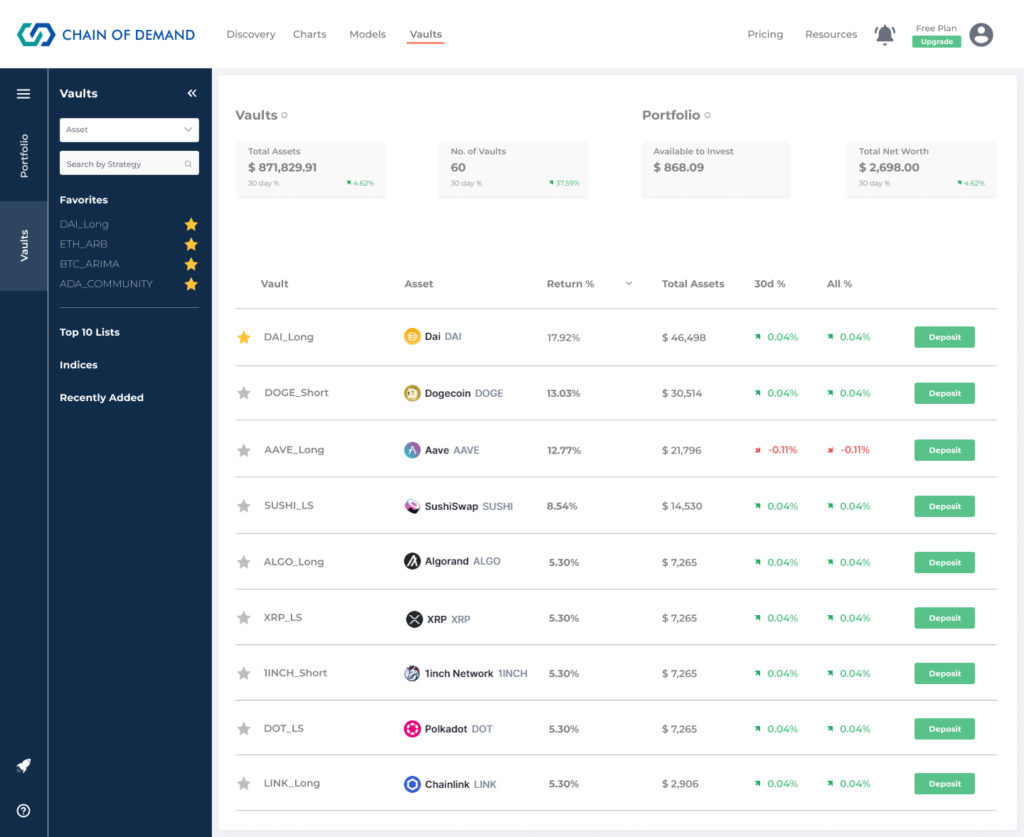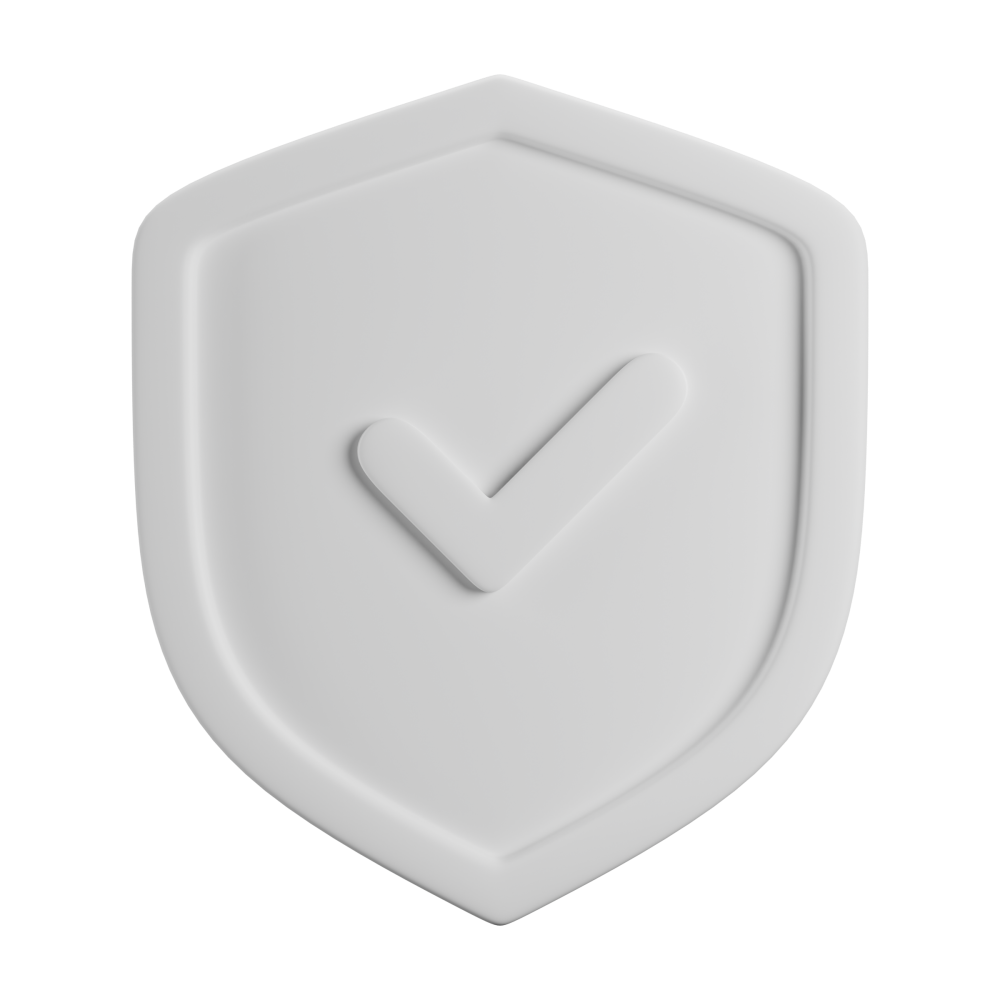 Invest into vetted & profitable strategies created by experts
Browse vaults with proven and vetted track records to earn additional income.