From strategy building, to investing, Chain of Demand was built to power-up your investment journey.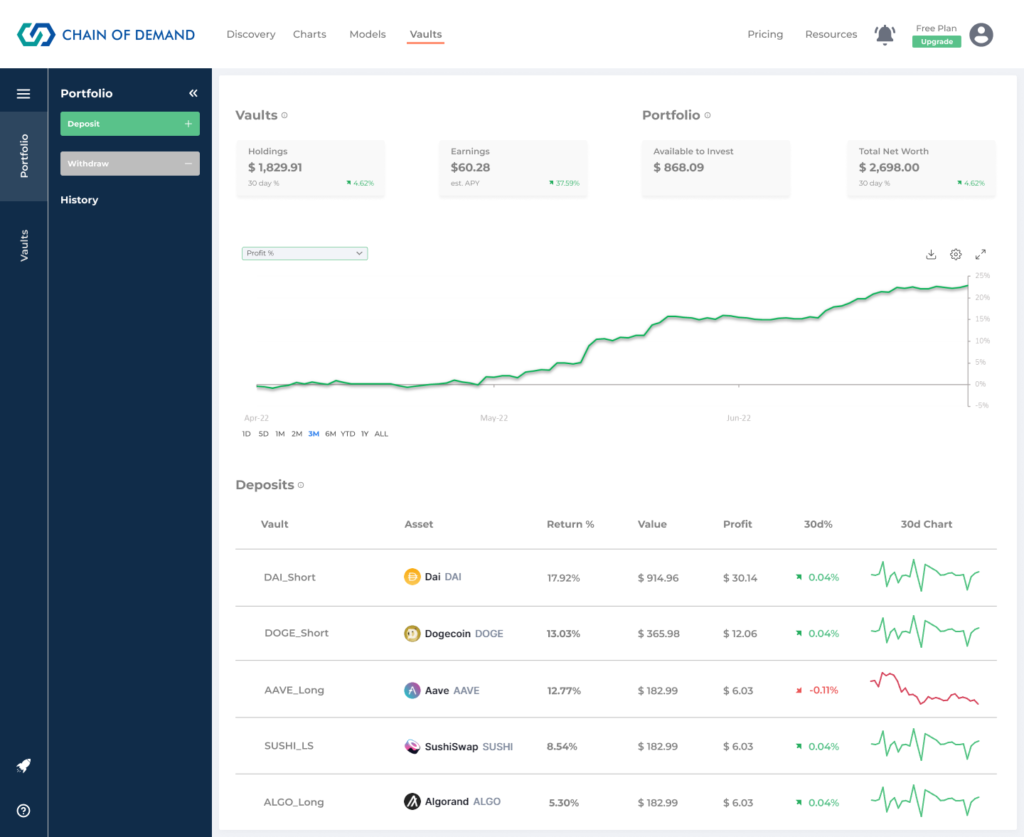 Create AI prediction models and test strategies in minutes.
Pick and choose from thousands of datasets including on-chain data, socials, news, along with traditional financial data.
Create your trading strategies by combining your datasets with with take profit, stop-loss, and trailing stop targets.
Test your strategies against historical price data.
Validate the profitability of your strategies with live prices.
Turn your tested strategies into realized gains.
Analyze digital assets, stocks, and indices.
A Wealth of Alternative and Traditional Datasets
Discover investment and trading insights with our visual analytics tools and datatsets.
Create and invest in profitable vaults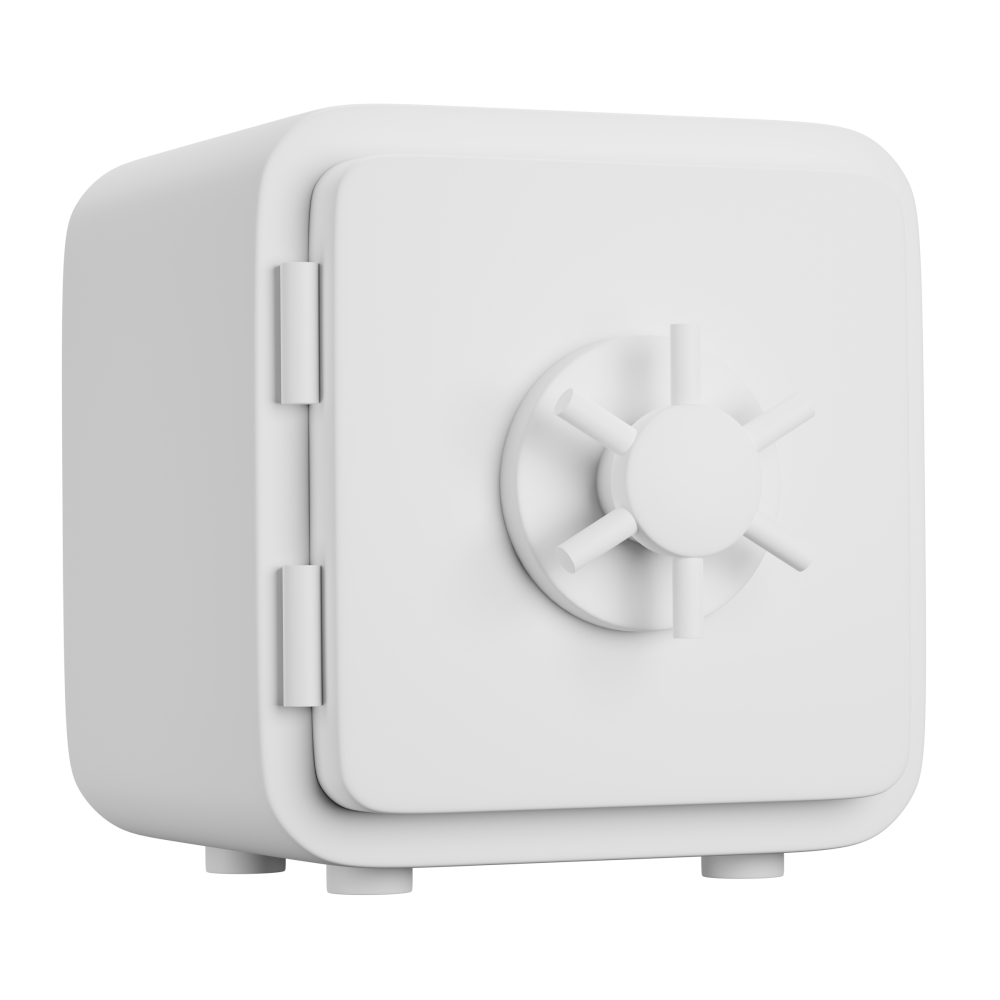 Turn your profitable strategies into investable vaults
Submit your profitable & tested strategy to get funded, and get rewarded for superior performance.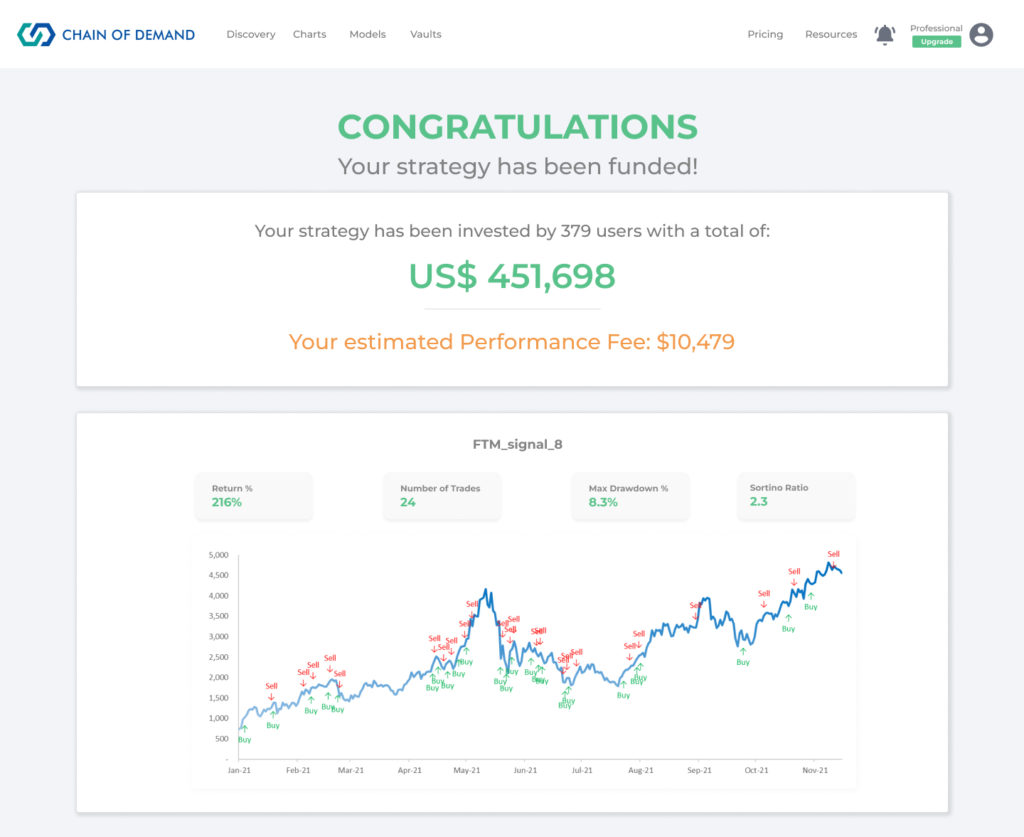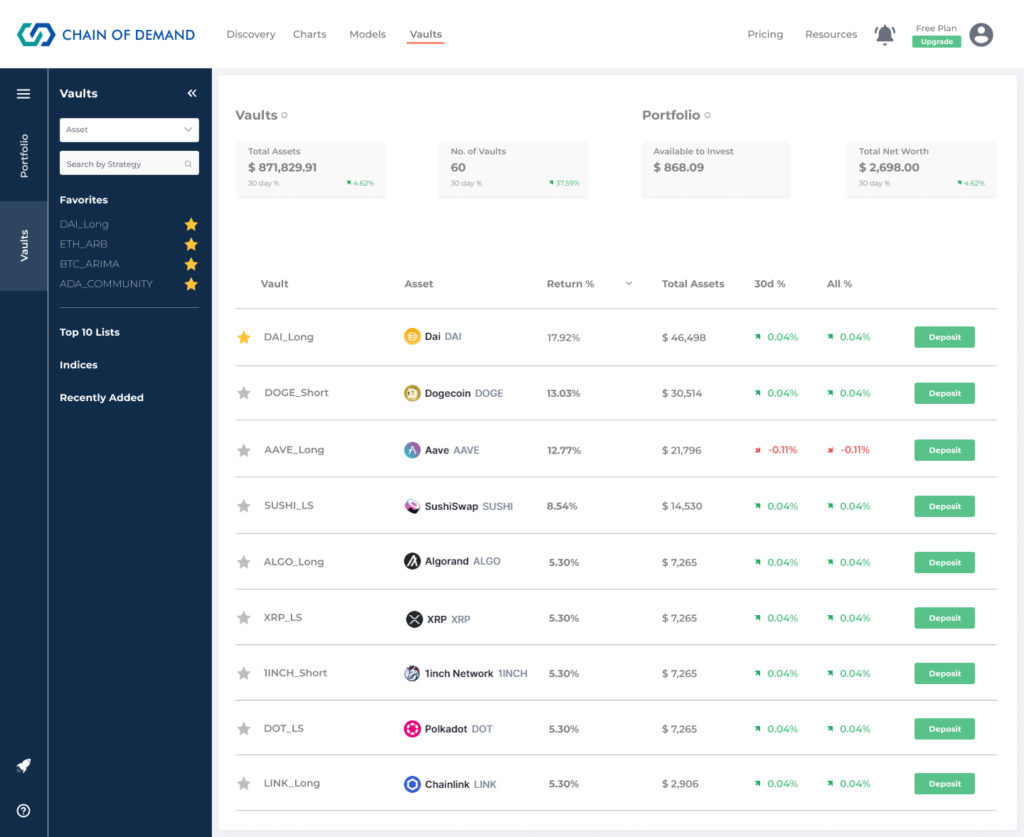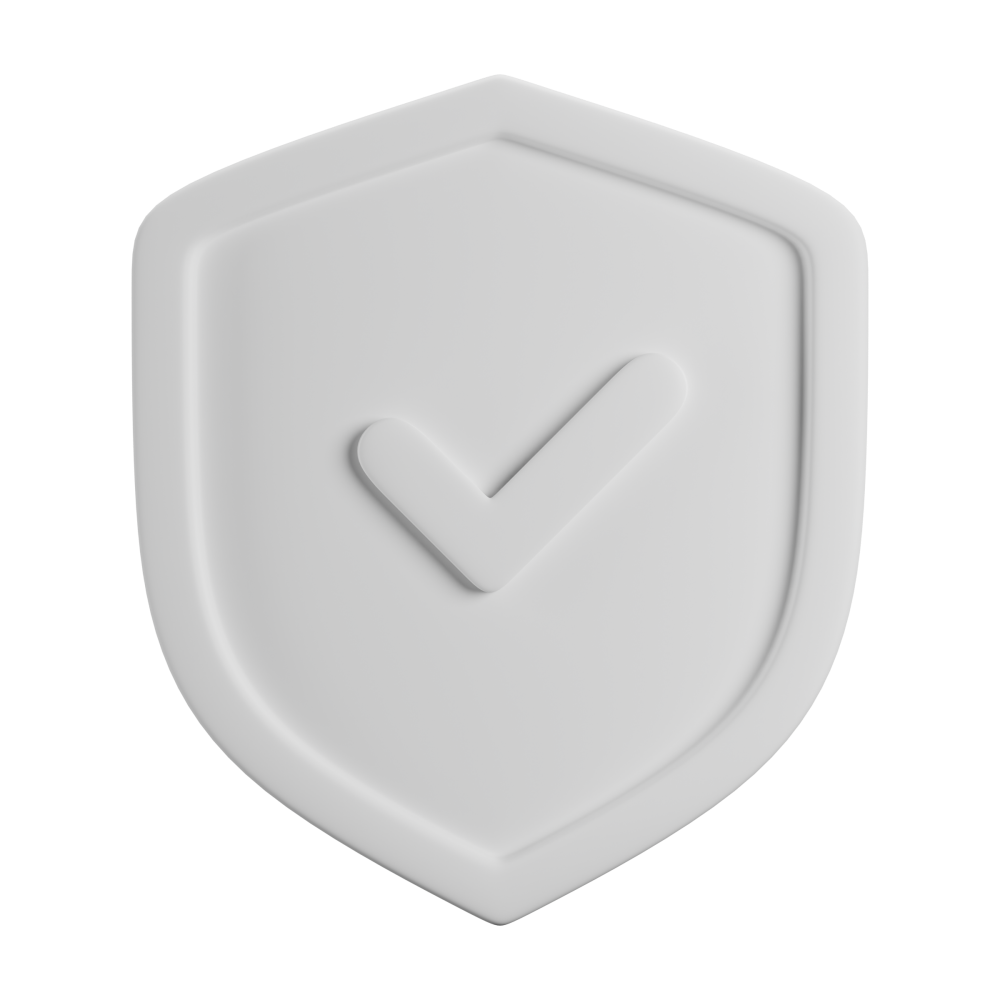 Invest into vetted & profitable strategies created by experts
Browse vaults with proven and vetted track records to earn additional income.