Uncovering Insights Through
Behavioral Analytics
Chain of Demand is the first analytics platform that unveils the connections between events, behavioral patterns that lead to market action.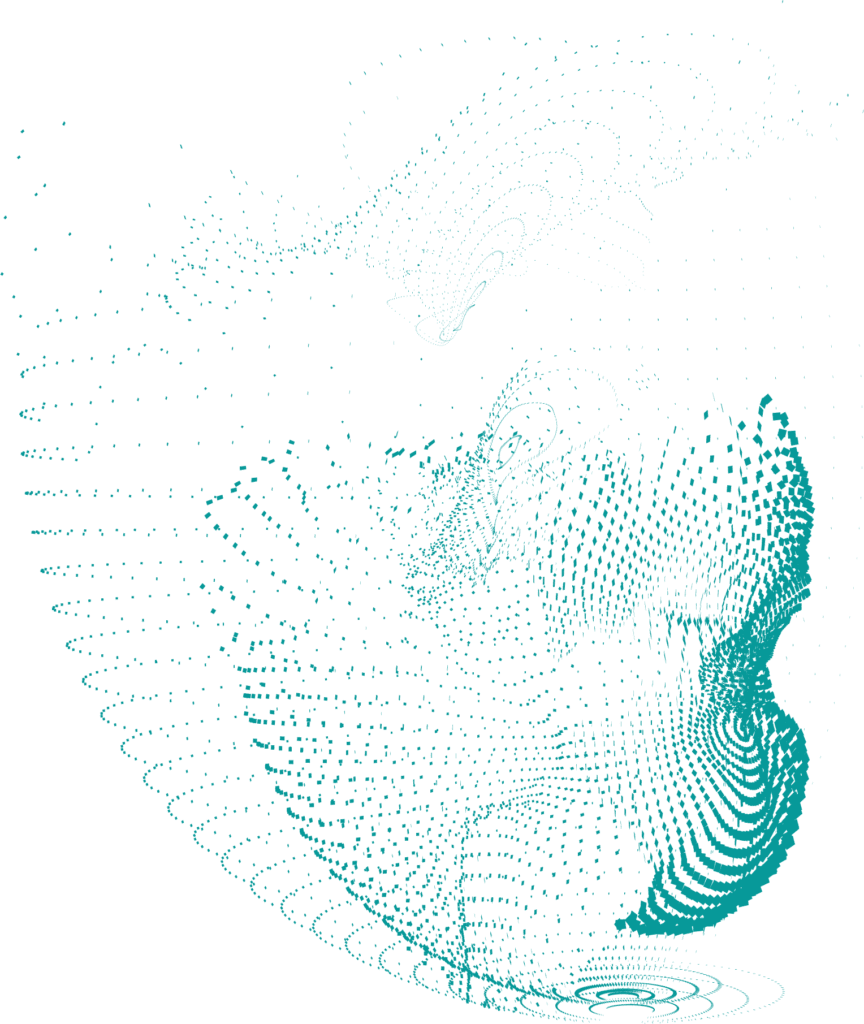 Ever wondered why memecoins moon? Whether to long/short an FOMC meeting?
See what's happening under the hood.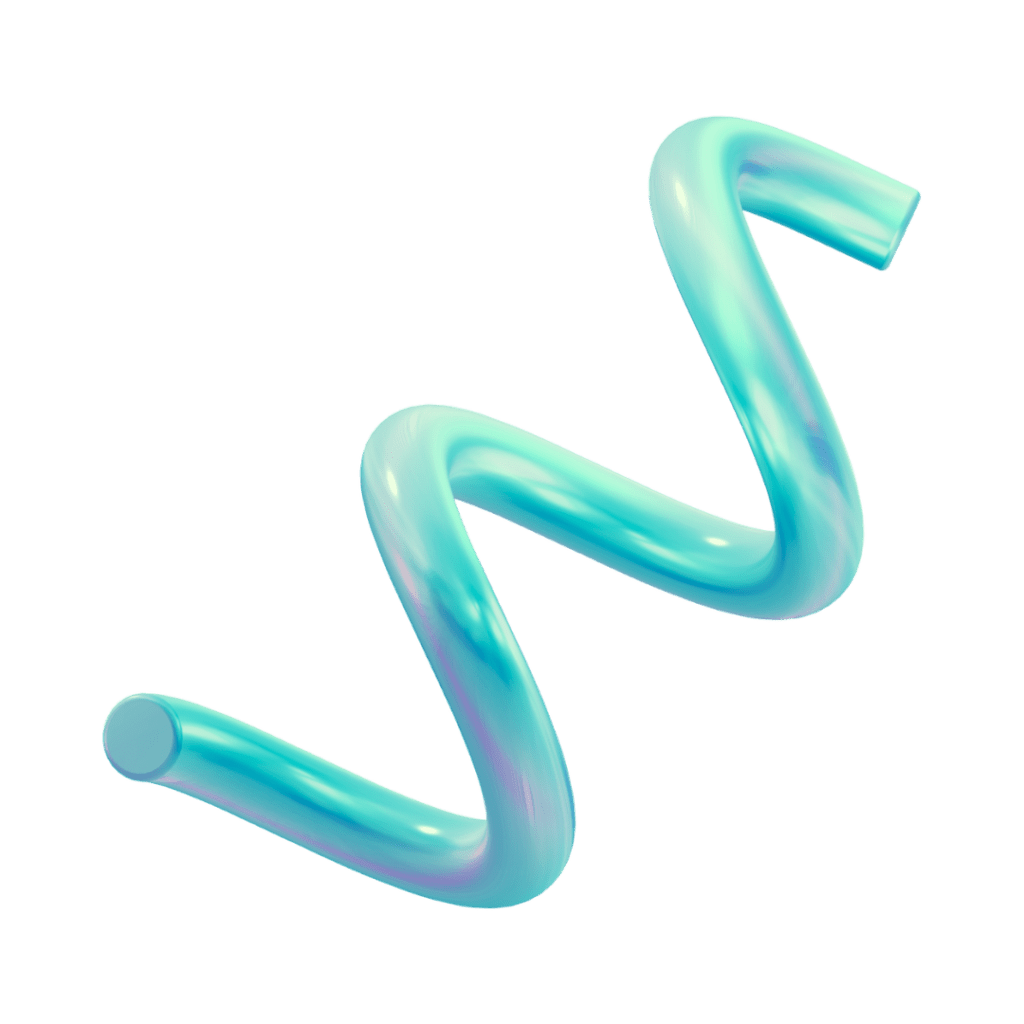 Powered up by our proprietary data and analytical insights, leverage COD-GPT to kickstart your crypto journey and learn
how we can help you succeed.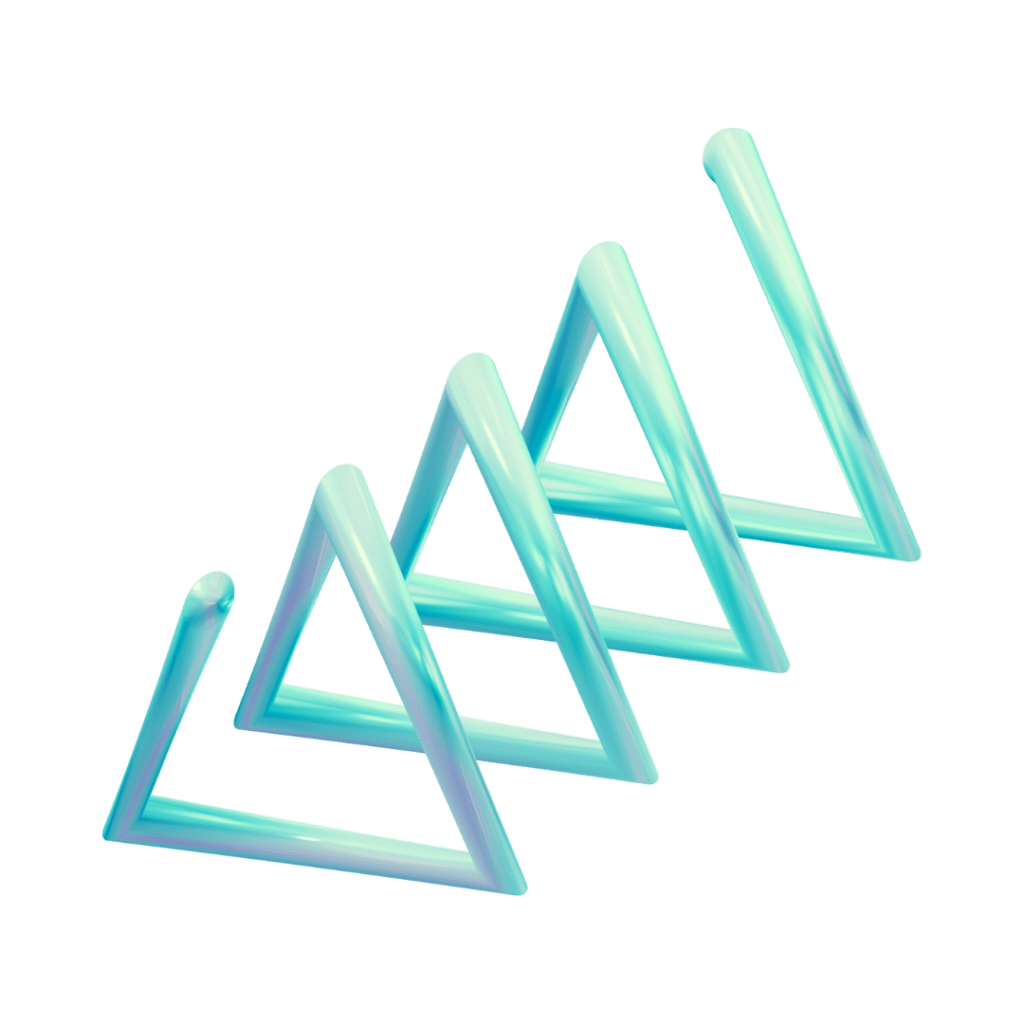 Choose from our selection of alternative data powered thematic and premium signal strategies to turbocharge
 your investments.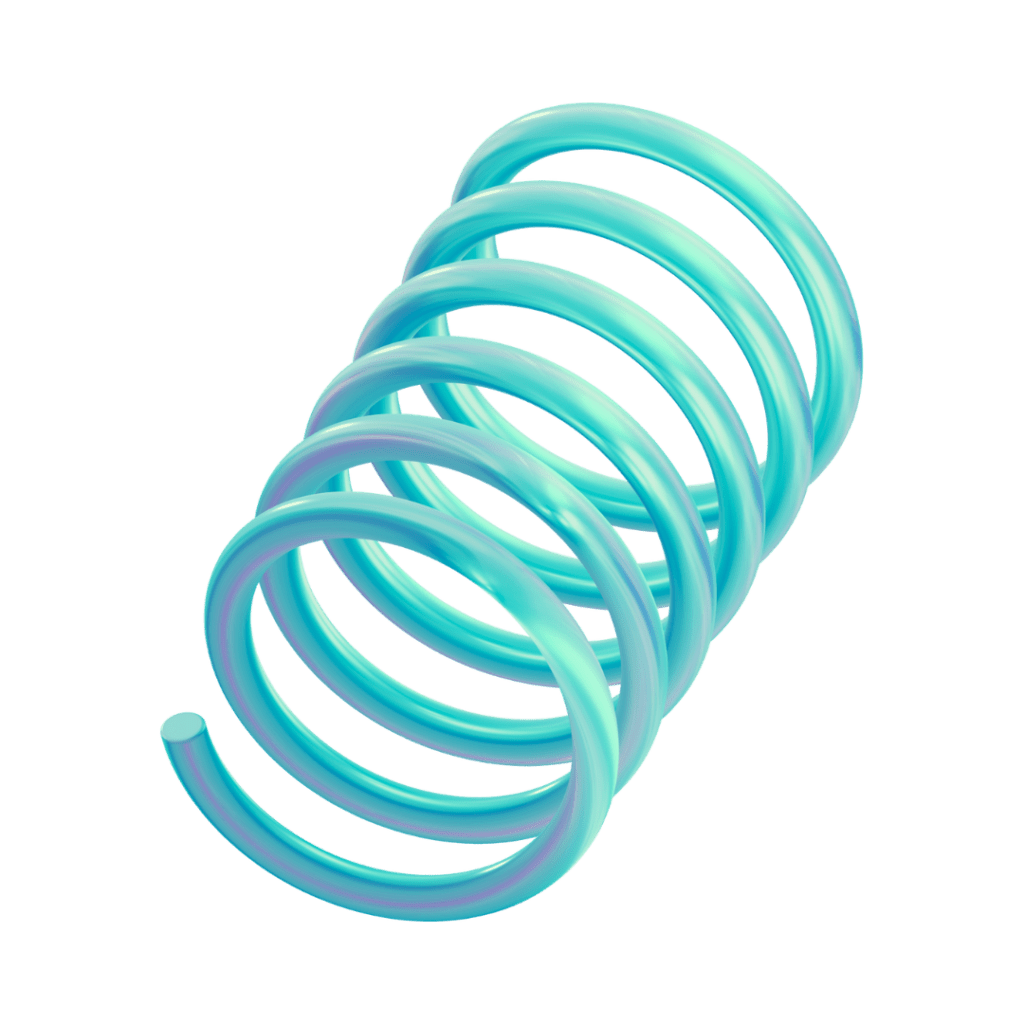 Use our no-code platform to build your personalised quantitative signals strategy powered by our AI co-developed with Carnegie Mellon University.
Proprietary Behavioral Finance Framework
Adhering to the core principles of Behavioral Finance, we developed the TRBO Framework – through analyzing historical
Triggers and subsequent Reactions and Behavior, we generate analytical insights into future Outcomes.
TRBO in Action: $BTC vs Fed Rate Announcement (Jun 26, 2023 2pm EST)
vs. Rolling T-7D Baseline
vs. Rolling T-7D Baseline
Data as of: July 24, 2023
Accelerated Insights Through CoD GPT
Powered by our professional-grade AI tools, datasets, and community of experts, we offer high-growth and risk-managed investment opportunities at a fraction of the cost.
Signals Backed by Behavioural Data
Through implementing our proprietary technology and alternative datasets, our in-house portfolio curated through our platform is netting market-beating returns.
Create Your Own Personalized Signals
Use our no-code builder and our wealth of alternative and traditional data to create your own customized AI powered trading signals.
While we're building out our app, we wanted to put our tech and analytics to the test with our own money, which is why we decided to launch the CoD GPT Portfolio – dedicated to crypto.
A team of veteran tech, finance, & data science leaders.
We are focused on solving the dire problem of an ever-growing wealth gap by offering professional-grade tools and investment opportunities to the masses. With 30+ years of combined experience in digital transformation, data science, and growth across financial services and B2C industries, our team is experienced in building and scaling digital products for both institutions and consumers internationally.
15 years in data analytics & digital transformation. BSc Carnegie Mellon University.
16 years in system architecture & machine learning.
Ex-Cisco, Blockchain certification from IIT, BTech from VTU.
9 years in operations & growth. Ex Uber/ Lalamove/ Airwallex/ KPMG. MA University of St. Andrews.
Ben Au
Product Marketing Manager

Ex-Founder
(Wick Wizard, Velociti Digital)
Register for the Waitlist